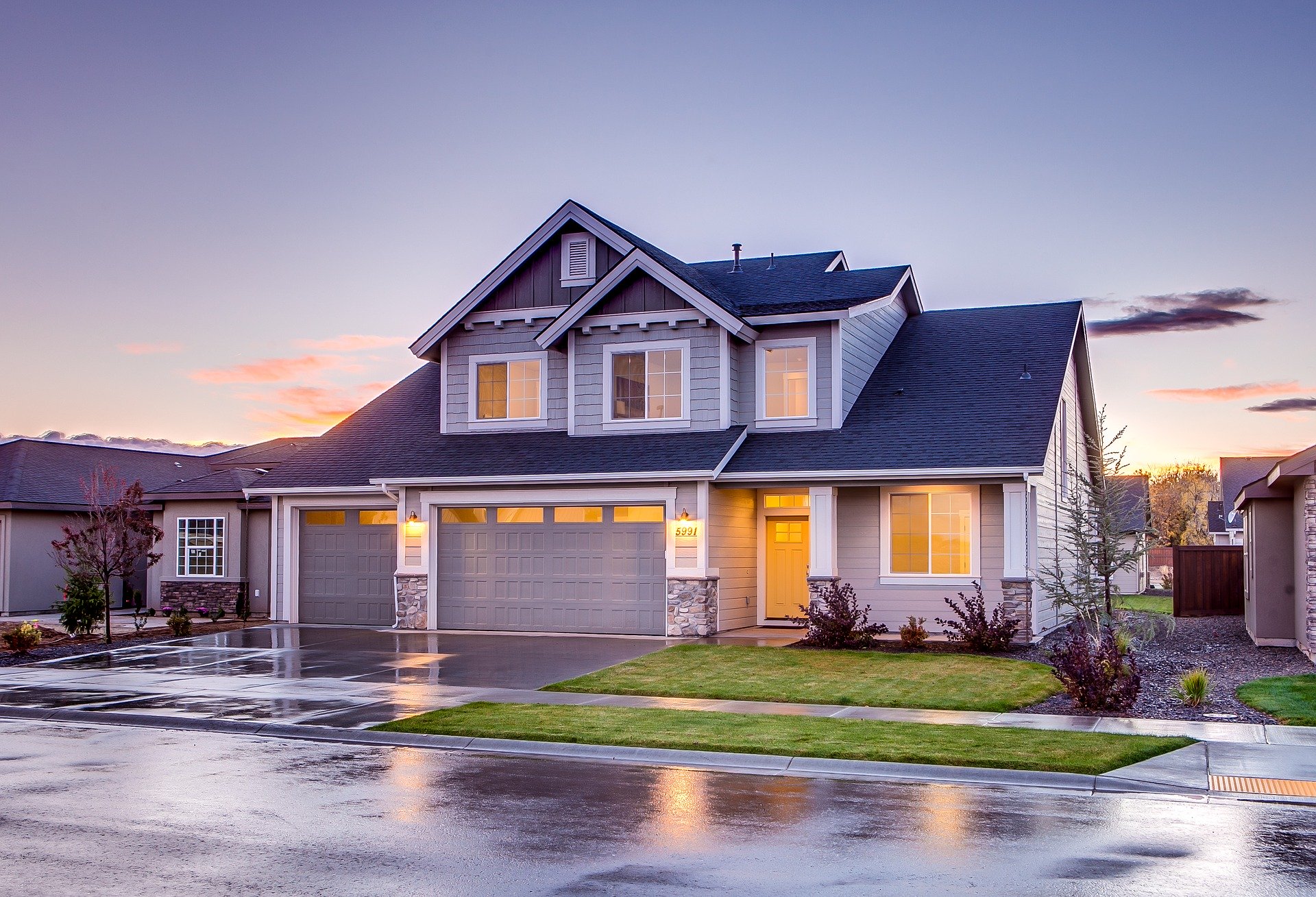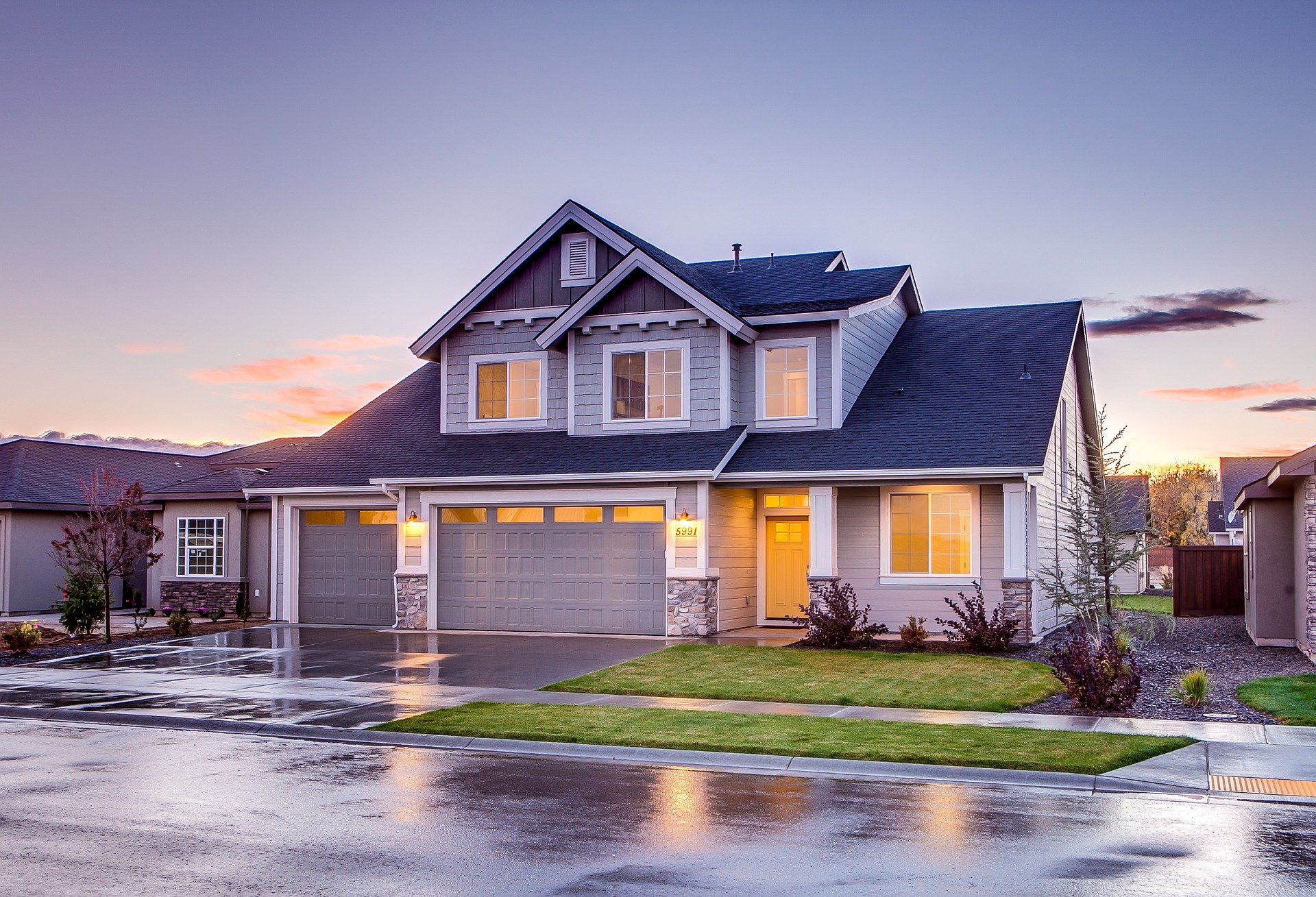 Our full home inspection provides an in-depth examination of the property which provides our clients with the information they need to make an informed decision about their potential Dream Home.  Areas covered by the full home inspection include, but are not limited to:
exterior finishing and grounds

roofing

structural foundation and framing components

electrical

plumbing

heating & air conditioning

insulation & ventilation

chimneys & fireplaces

interior components including:

steps

railings

walls

floors

ceilings
A full and detailed report of findings is provided to our clients.  With this expert analysis, a home buyer is in a better position to negotiate concessions or to make  reasonable requests for repairs for items which may not have been included in the  disclosure statement.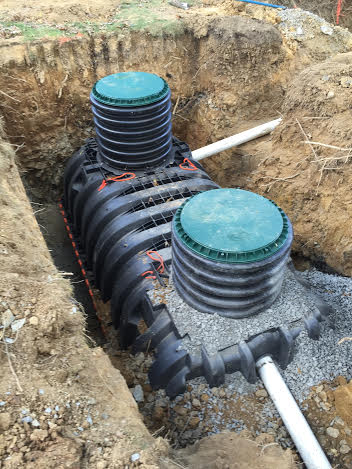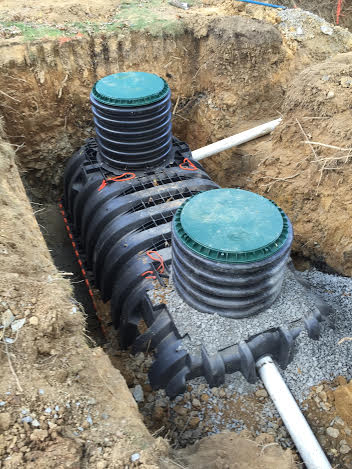 We perform a complete system analysis to Pennsylvania Septage Management Association (PSMA) standards.  A Hydraulic Load Test is performed if there is an increase in occupancy.  This test will tell if a system is functioning as it's designed or if there is a need for repairs or upgrades.  A dye test will not give you this information, so we only use dye to perform continuity checks and to find leaks.
We recommend a septic sytem inspection be performed along with a full home inspection for homes that are not on the public sewer system.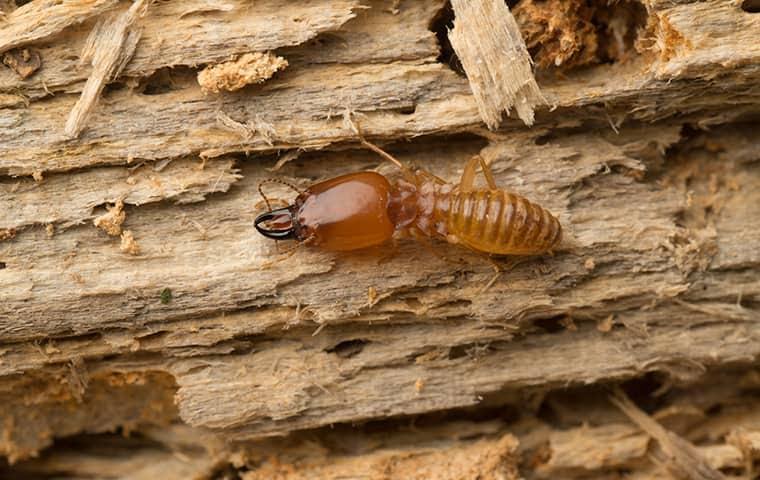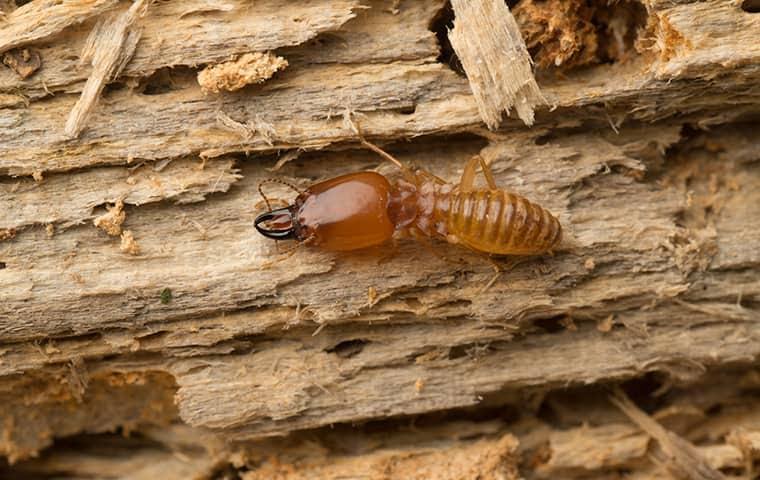 Wood destroying insects perform over $1 billion in property damages each year in the United States.  Our wood destroying insect inspection is a visual inspection for evidence of insects known to destroy wood, such as termites and carpenter ants.  We will inspect for active, inactive or past invasion states.  The wood destroying insect inspection is typically an add on inspection to our full home inspection, but it can be requested individually if required.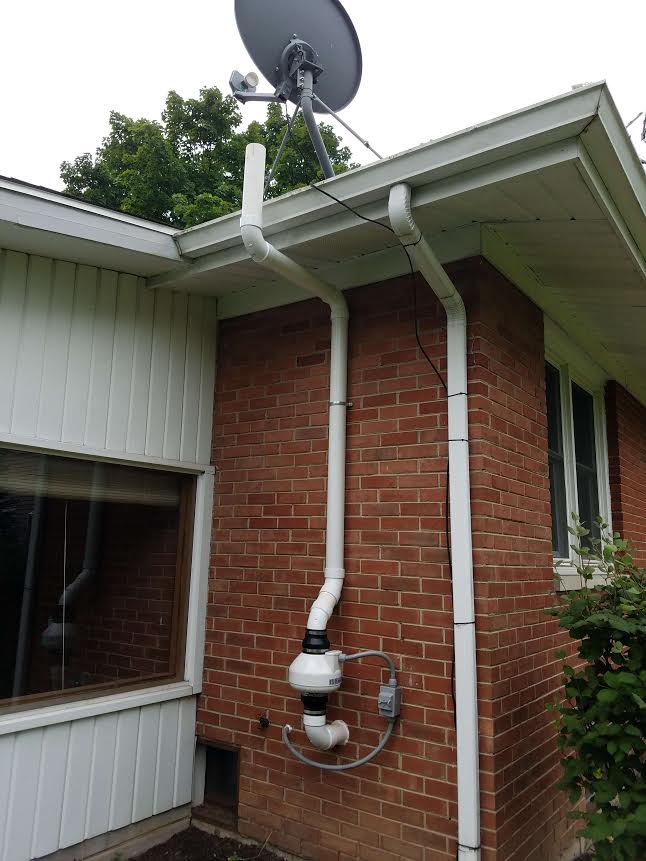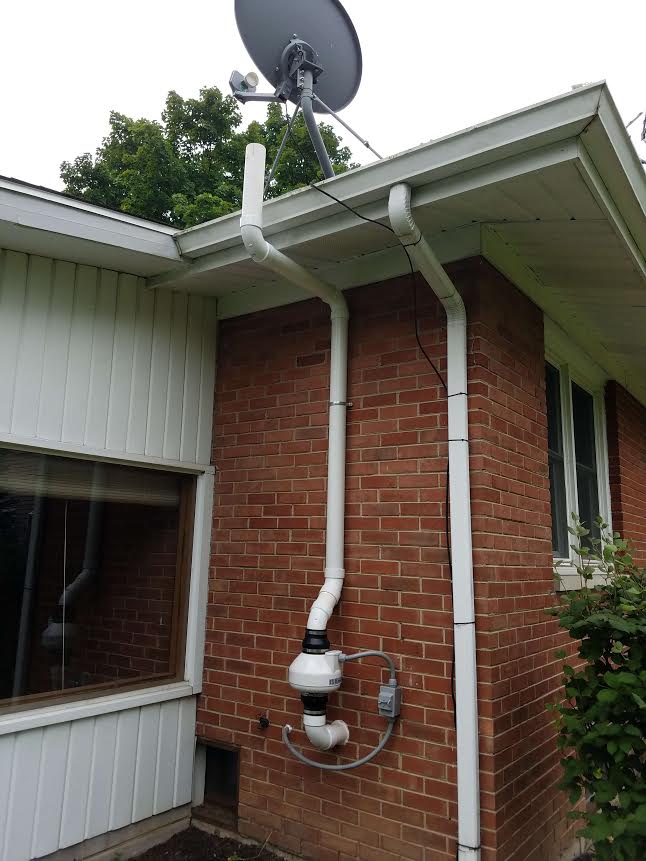 It's not a matter of "if" a home has radon, it's a matter of what "level" of radon is in a home. The EPA recommends that you know the indoor radon level of any home that you intend to buy.  Our radon testing is performed with a continuous radon monitor which is placed in the home for a minimum of 48 hours to get a quality reading.  The EPA determines unsafe radon levels and when a mitigation system is recommended like the one shown here. 
We recommend a radon test along side any full home inspection.  It's also a good idea to retest for radon every couple years.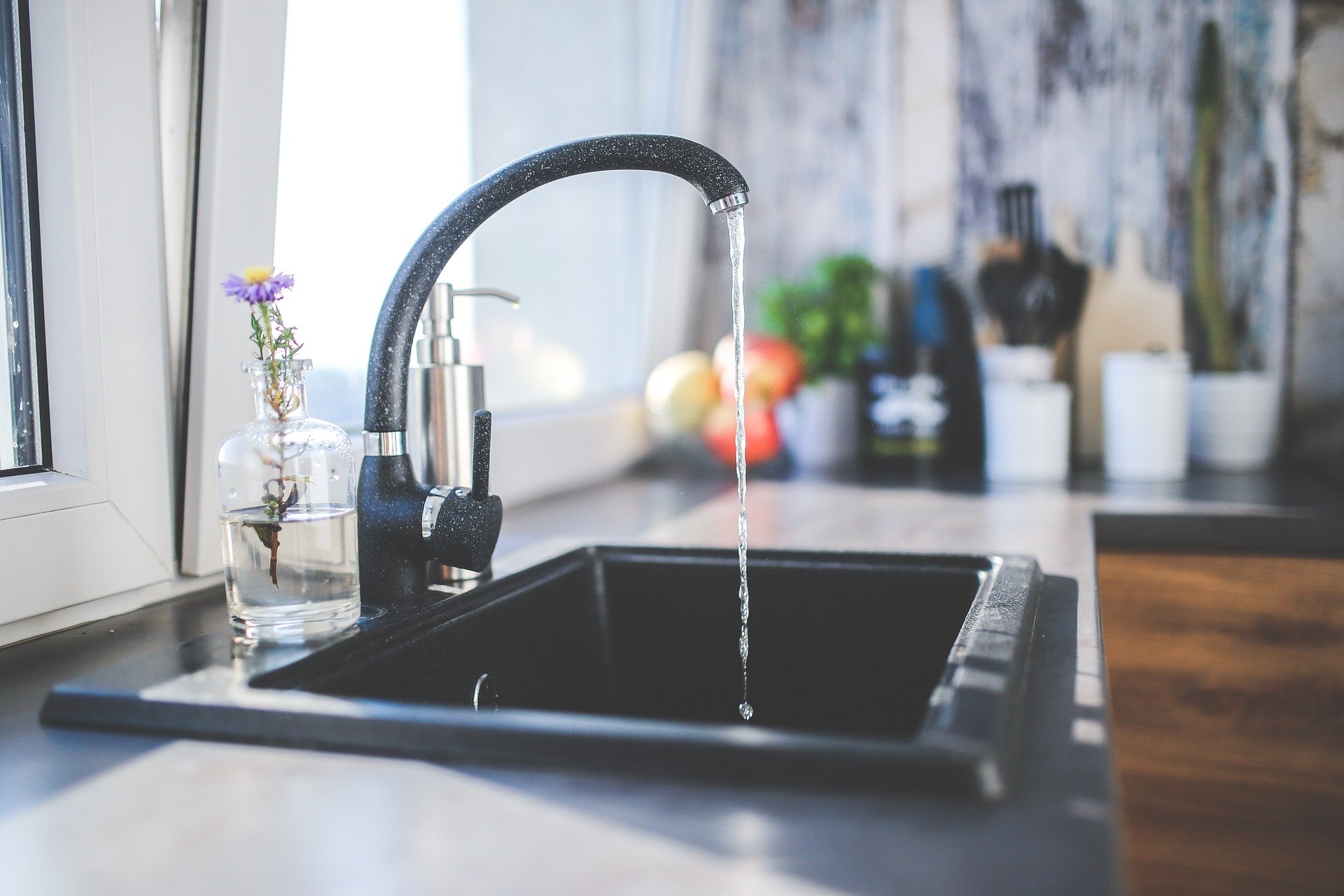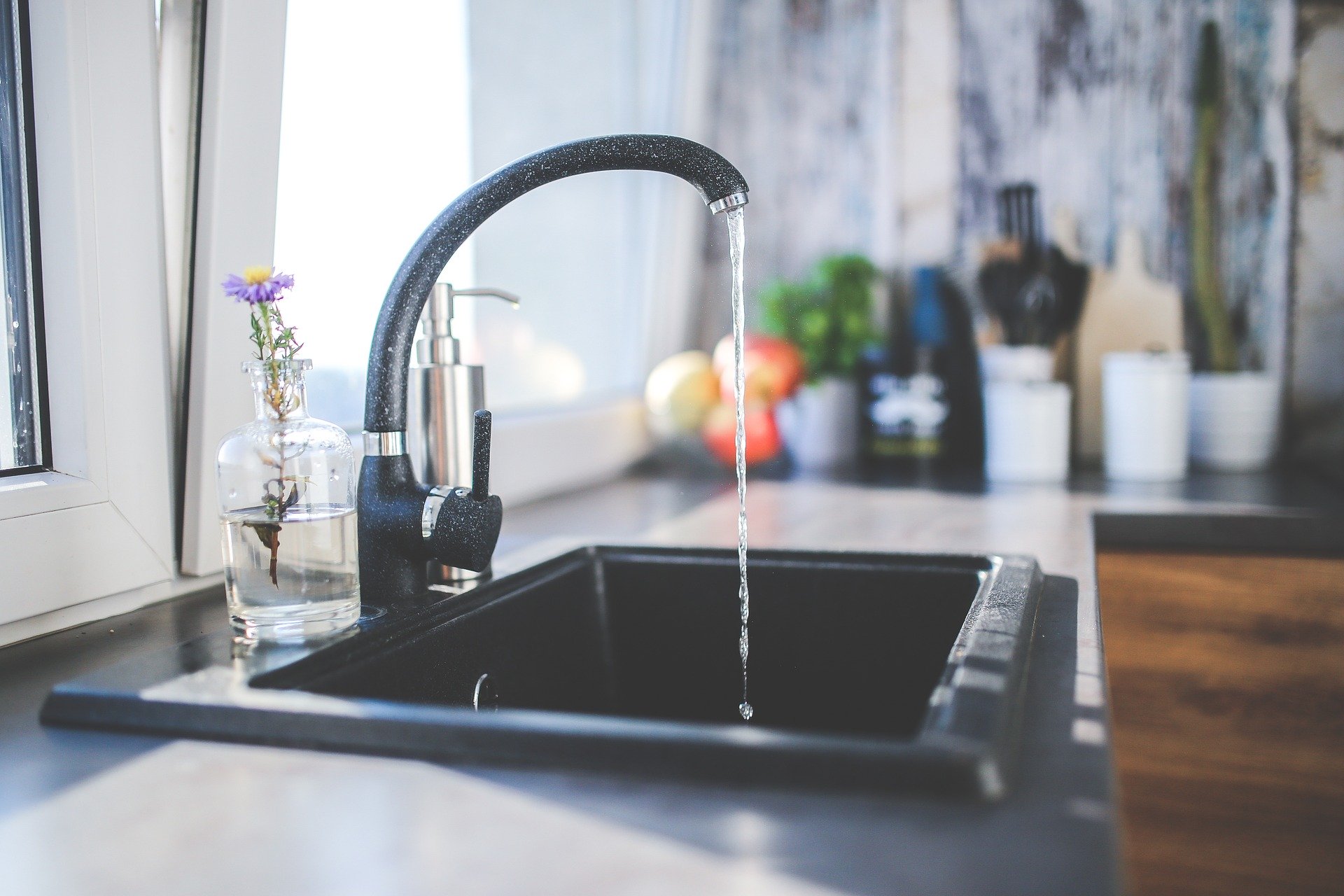 Our water bacteria testing tests water samples for bacteria levels. Extended and specific water testing are also available depending on your needs.  All samples are processed by a certified laboratory approved by the EPA.. 
We recommend water bacteria testing to be performed alongside a full home inspection.  Generally, water bacteria testing is not needed for homes which utilize "city" water.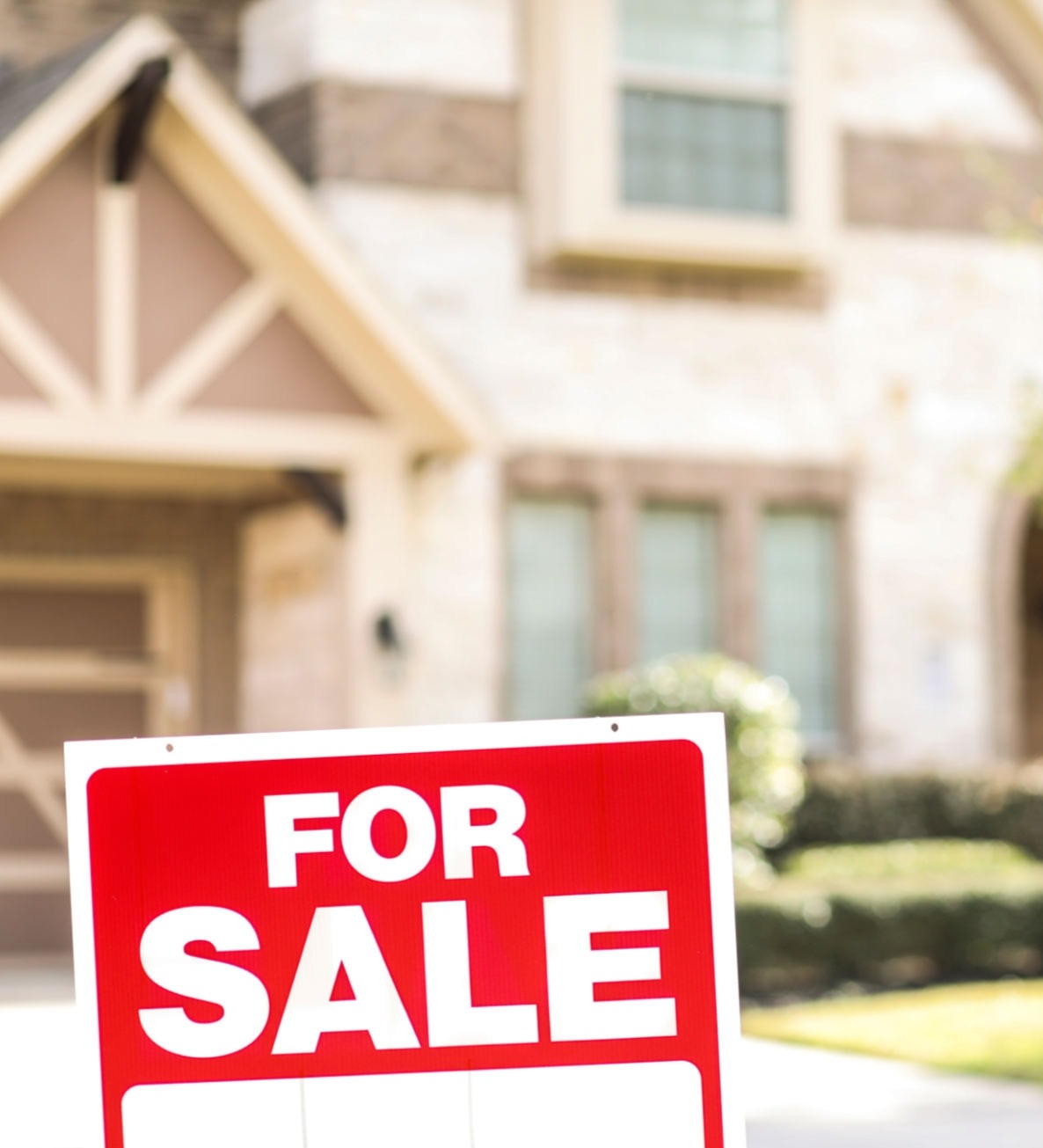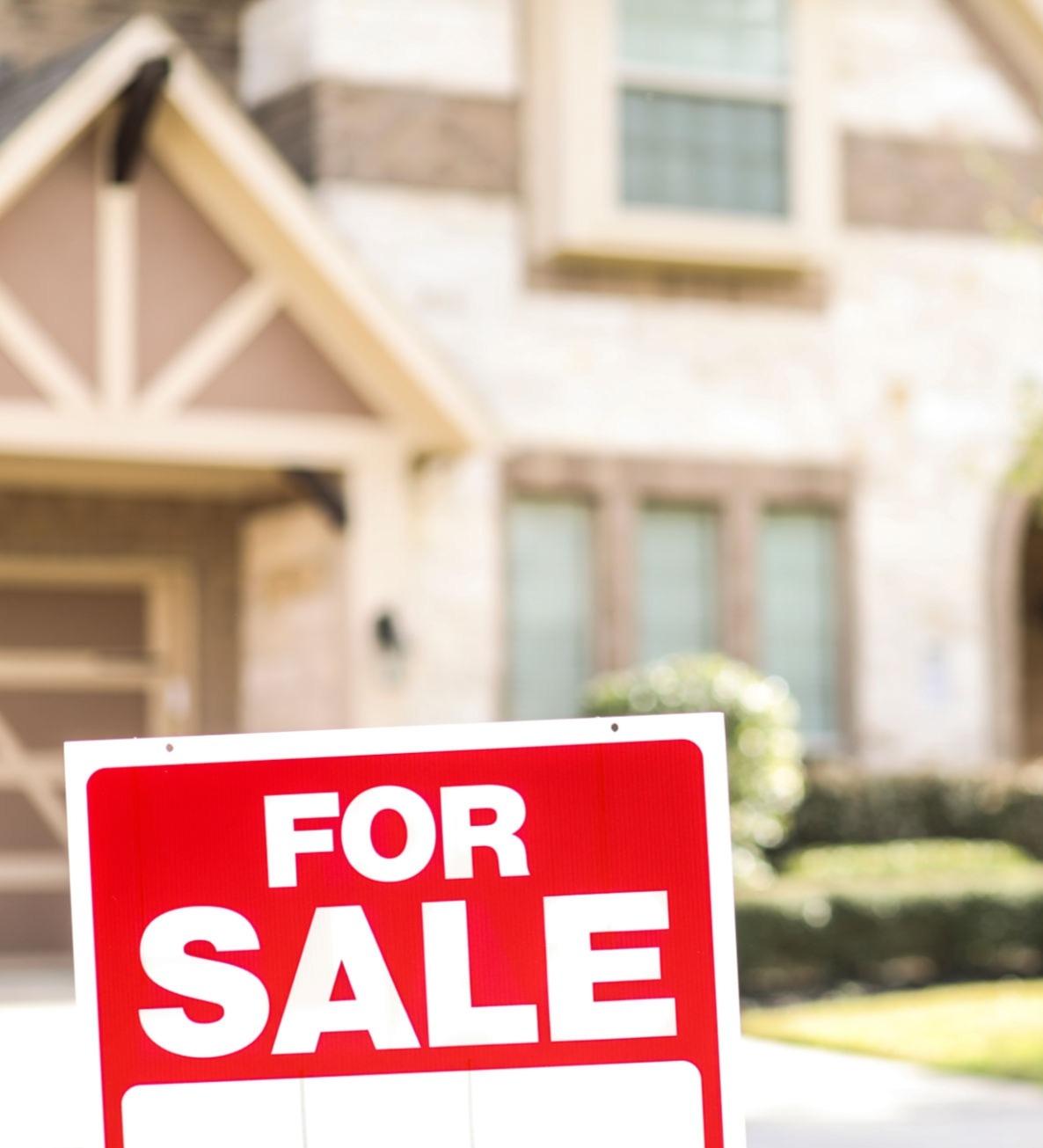 This inspection provides valuable information that can help the owner/seller set an asking price, obtain cost estimates for repairs, or simply fulfill the requirements of a real estate disclosure statement.
For those who want to sell a home or property as a for-sale-by-owner listing, this is an invaluable tool.  Even if you are working with an agent, a pre listing inspection will help your agent better market your home. 
In typical real-estate transacations, many buyers will want to perform their own inspection, but in some cases, having a pre listing inspection report provided to potential buyers can incentivise those buyers to waive inspections in the negotiation process.  This can result in a faster time to close, a higher likelyhood of an offer making it to closing, or at the very least a negotiation with fewer suprises.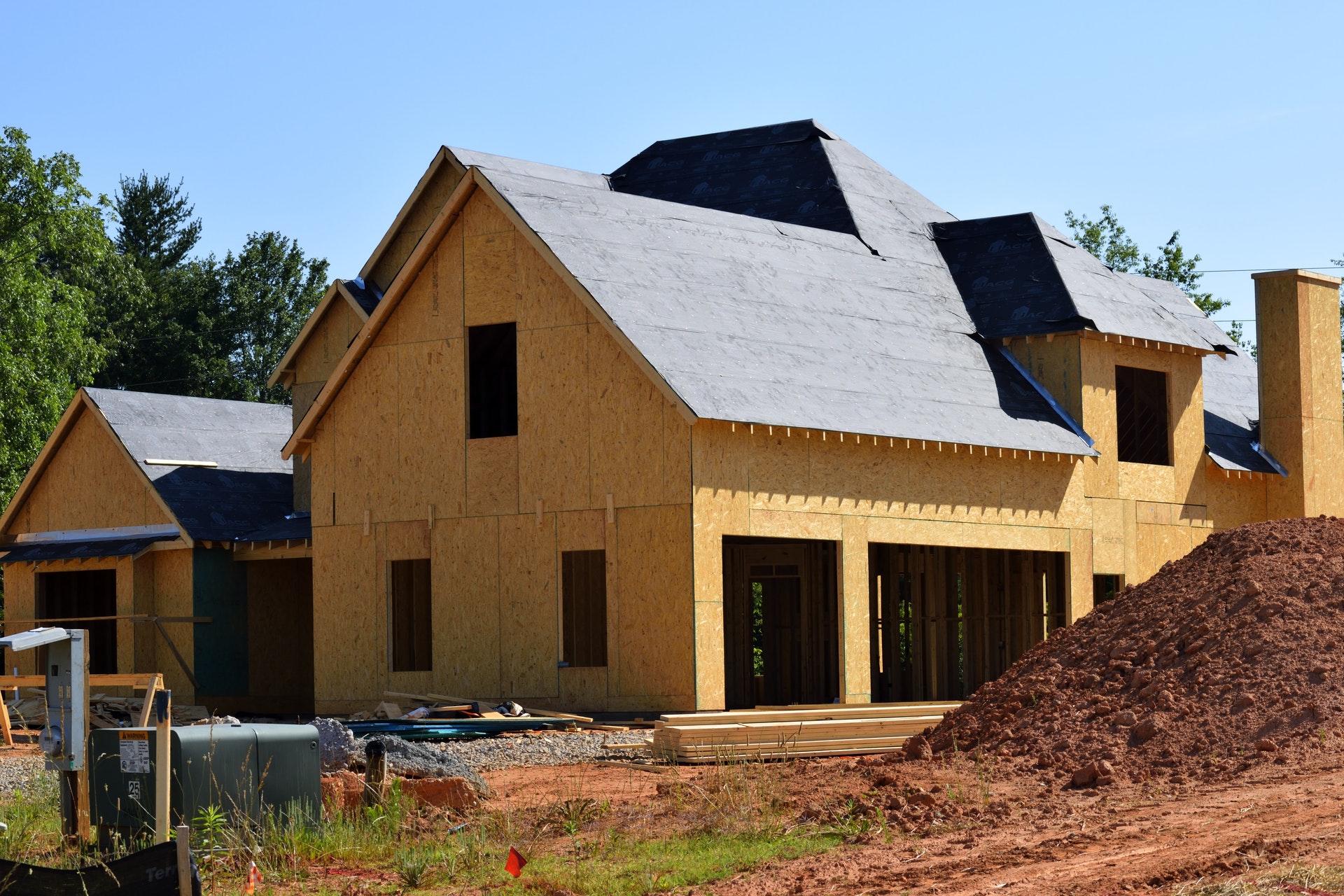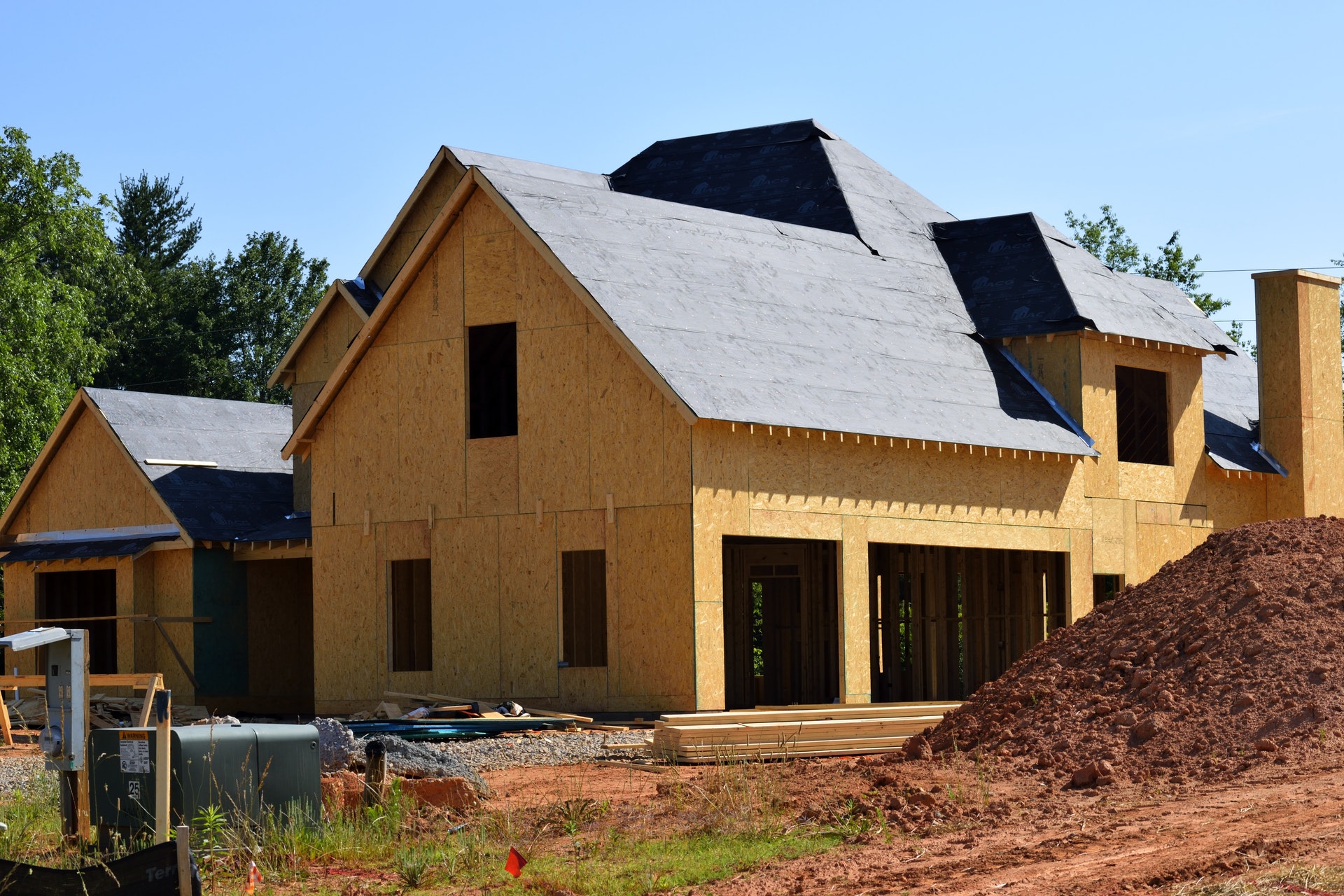 New Construction Inspection
Building your dream home is an exciting yet often challenging task.  Most new home owners think that local building officials are all that is needed to ensure a  home is properly built.  However, most building inspectors only spend a few minutes for each visit.  Issues often go unnoticed and uncorrected because of the minimal standards of municipal inspections. Dream Home Inspections can act as another set of eyes during the building process to provide peace of mind that your home is properly built.  The following important inspections are typically performed for new construction:
Foundation inspection (basement or crawlspace)

Pre-drywall inspection

Final inspection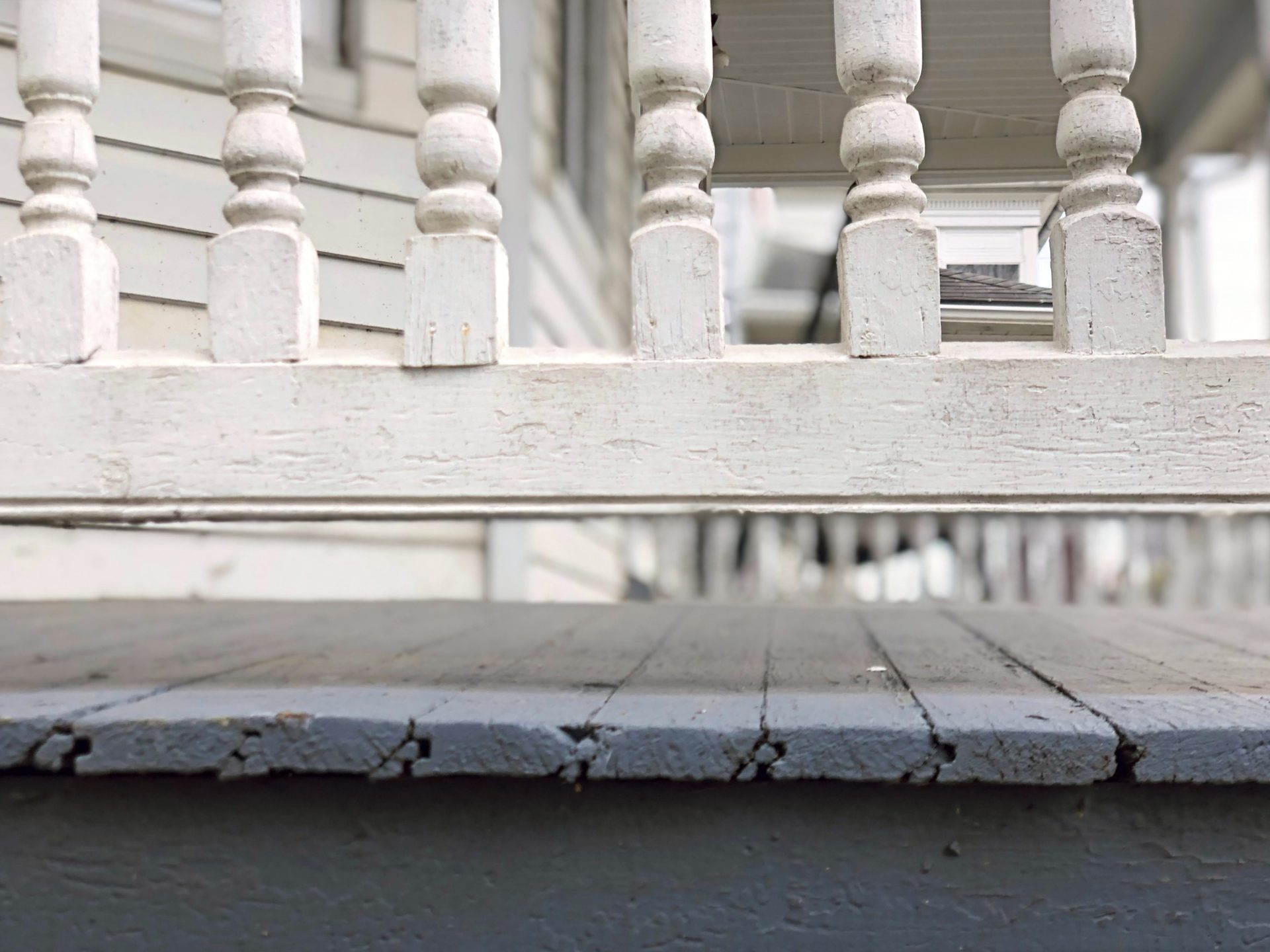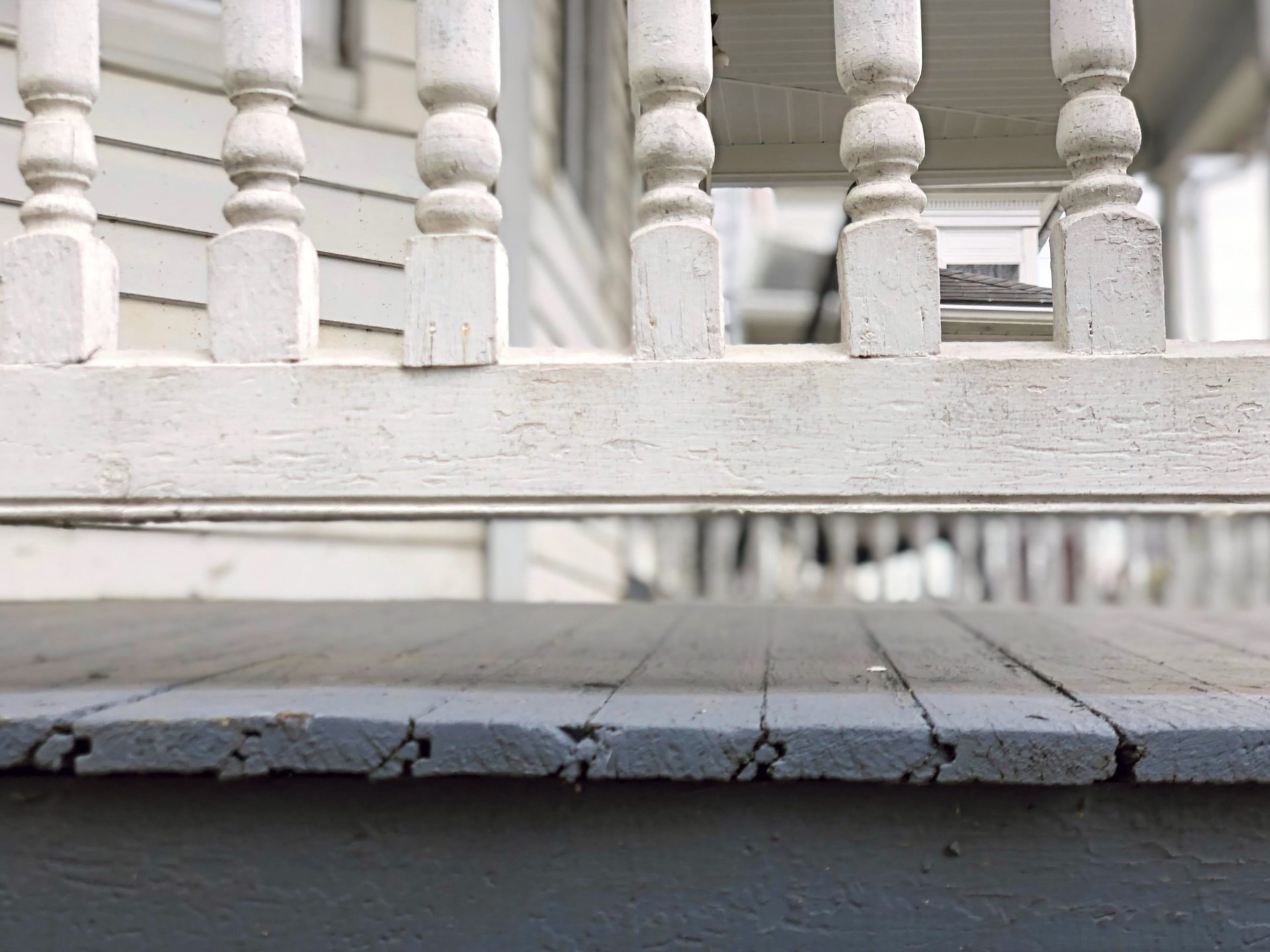 If you have been living in your home for several years, now is a good time to get a professional evaluation of the condition of the home.  A Maintenance Inspection from Dream Home Inspections can uncover problems which may have crept up over the years, it can reveal regular maintenance tasks which may have gone unchecked, or it can enlighening prior to the process of home renovations or additions so that you don't discover unexpected expenses in the midst of remodeling.
We recommend a Maintenance Inspection be peformed about once every 5 years.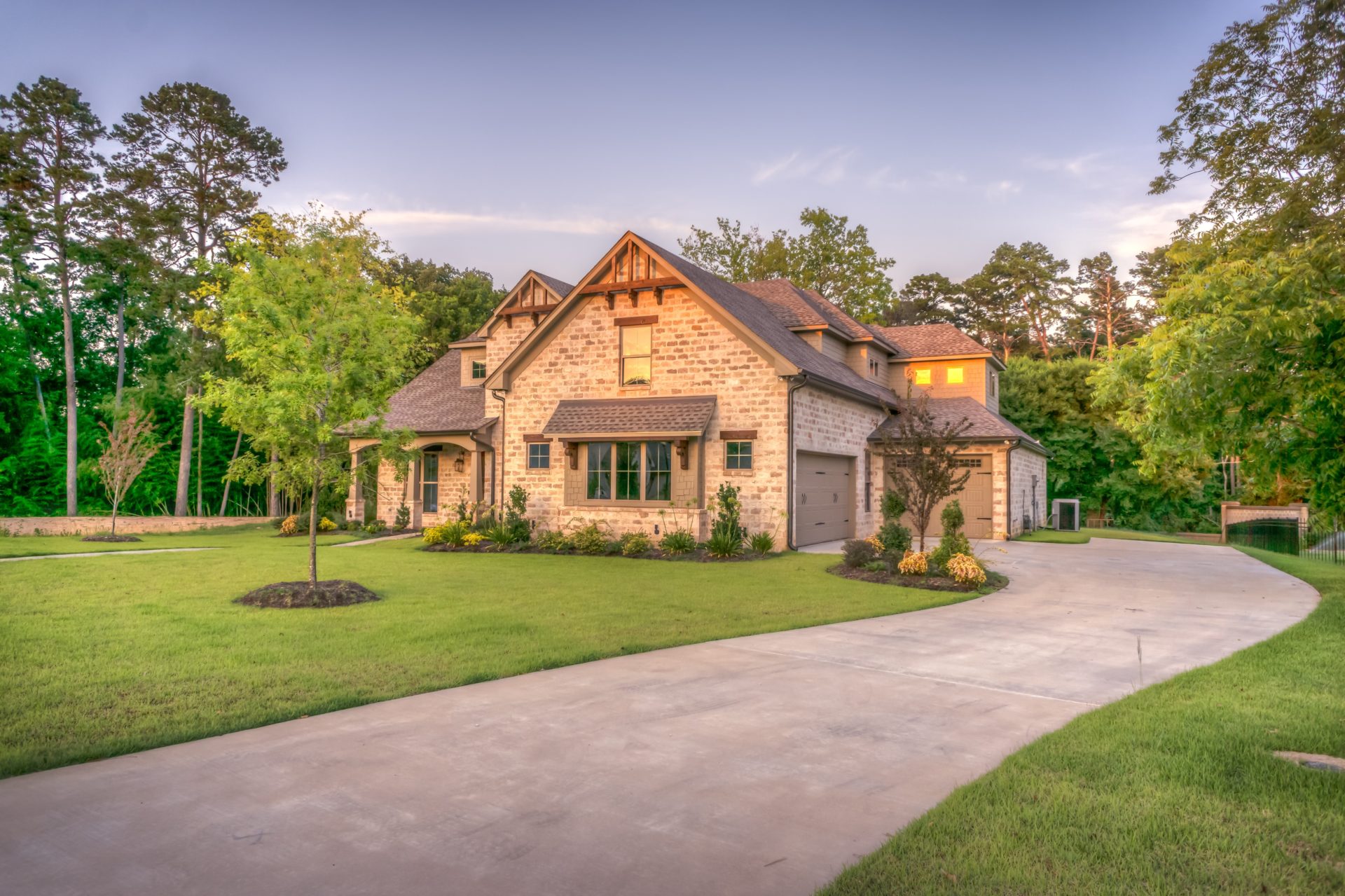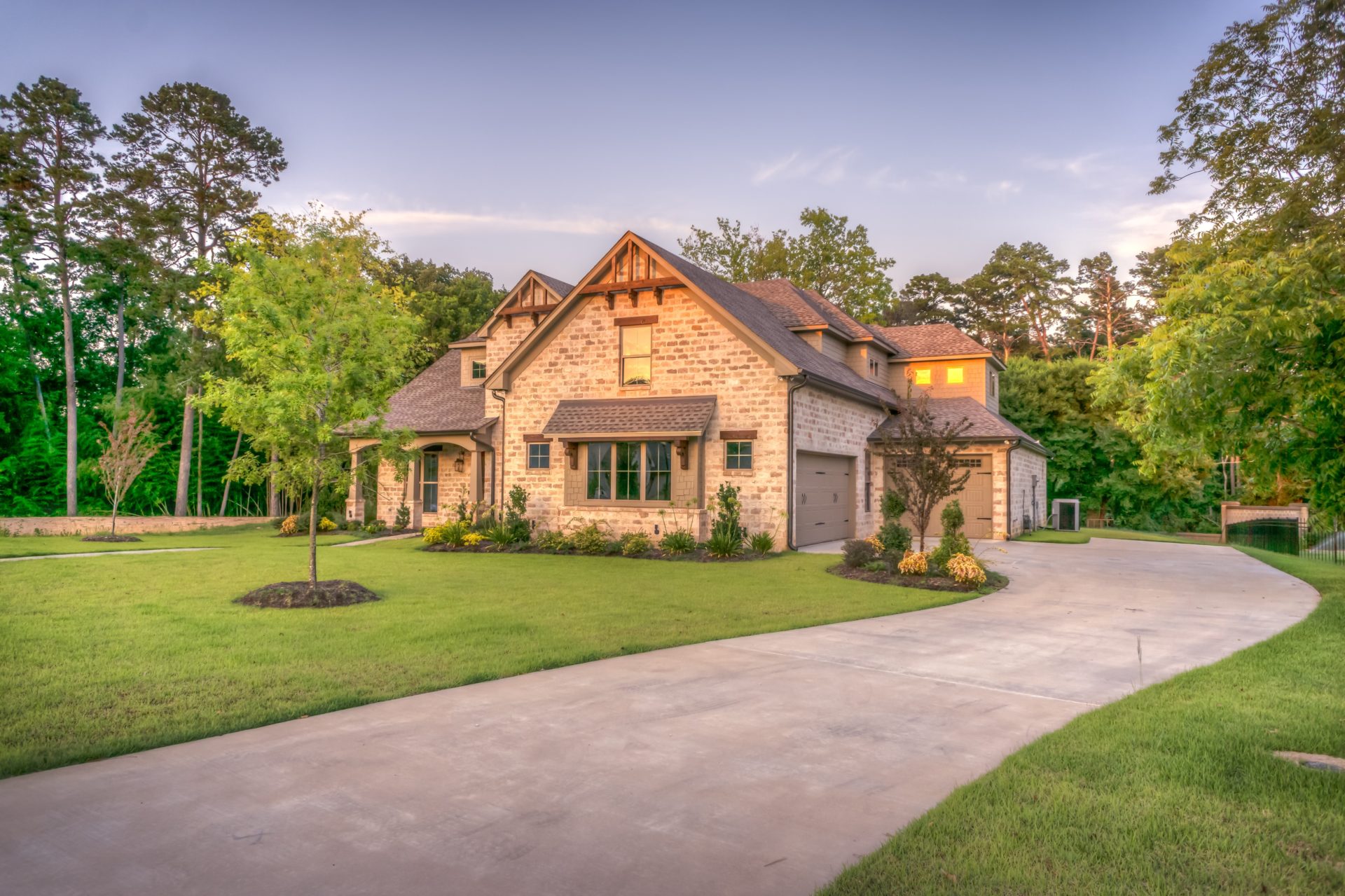 When you are nearing the end of your home warranty period, it is time to make a punch list of problems for the builder to correct. Our Home Warranty Inspection is designed to give you the written documentation needed when presenting the issues to your builder.

Mailing Address:
2 E Mill Rd, Suite A
Selinsgrive, PA 17870
Phone: 
(570) 274-3723